Warning: Repurposing a cook book can do strange things to a body ...
It's not too easy on ink pads either.
Apparently, ink pads aren't fond of being dragged upside-down across a page. Who knew?!?
It's been a quite a process, but I'm beginning to see what Grandma's cook book is going to look like when it's done.
Note that this picture has all the essential elements: Dried flowers from Gram's yard, the list of her most-used recipes that my mom wrote, said recipes torn and ready to glue, the book, and of course, a small handful of brown-bottomed candy corn. Everything's better with brown-bottomed candy corn!
I've finished inking and modifying all the pages. Most of the recipes are glued in. I've since been given a few additional recipe cards with popular family recipes that Gram wrote as well.
These two pages are some of my favorites so far. I mod-podged the flowers and an old grocery list of my grandmother's onto the page. I intentionally didn't make it super smooth. I like the slightly rumpled look. It matches the old pages well.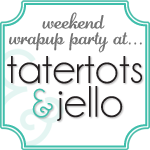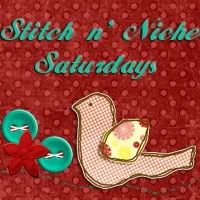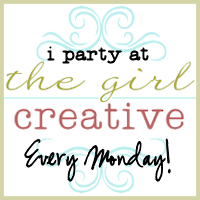 Linking up with:
At The Picket Fence
French Country Fridays
Pity Party Friday Link-up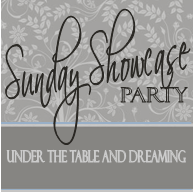 Just a Girl Linky Party
Sundae Scoop at I Heart Naptime
One Project At a Time